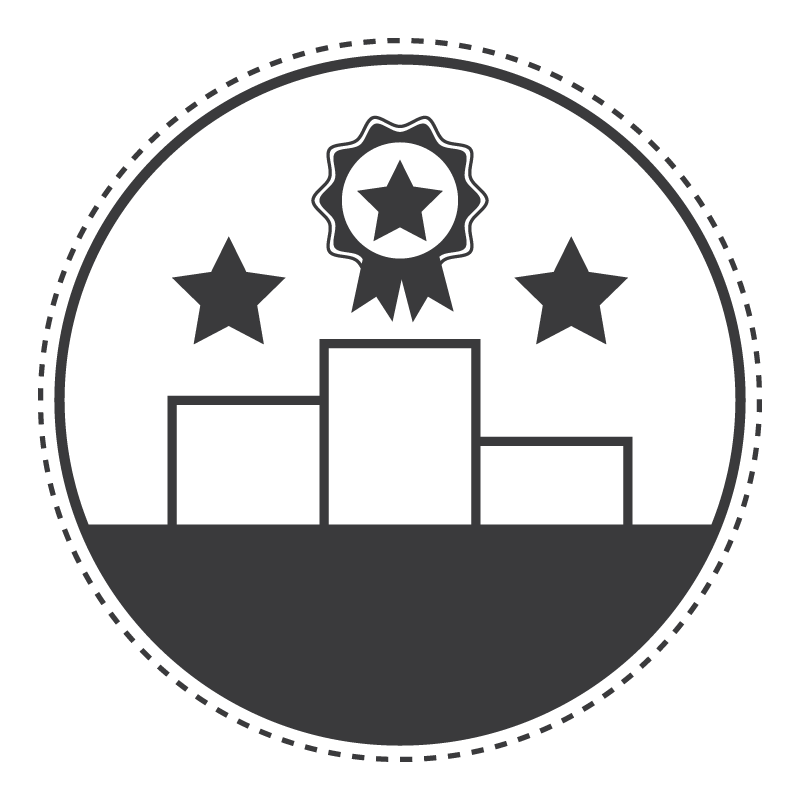 The PlusOne Difference
PlusOne was created to be a unique offering in the call center space, based on the foundation of the PlusOne Method. Whereas other call centers aim to be good "call centers", PlusOne's driving principle is being the greatest "sales center"; built by people that know how to win.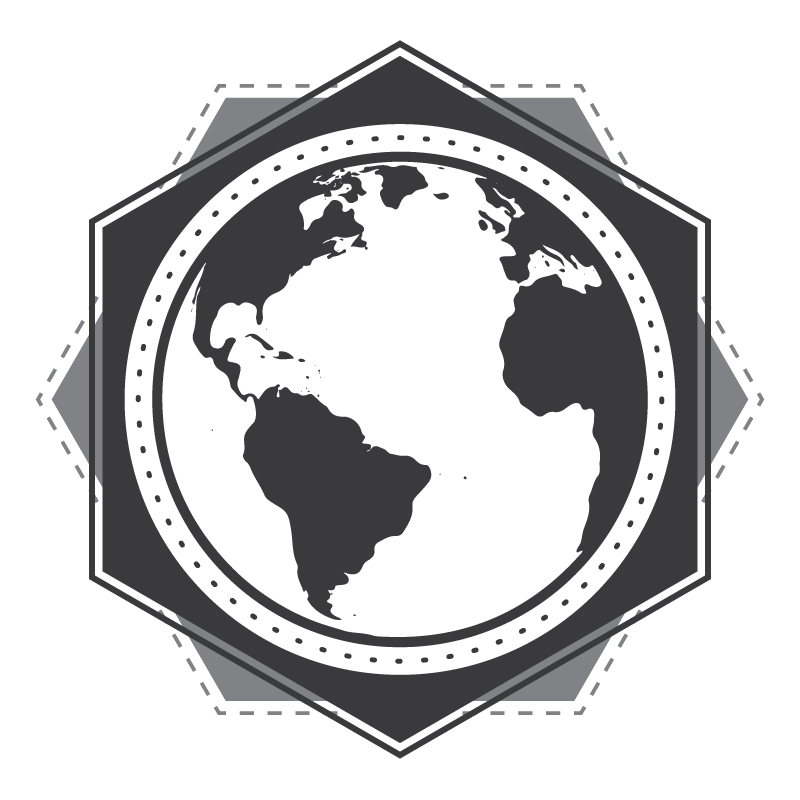 The PlusOne Platform
Developed from the ground up by our technology organization, the PlusOne Platform is a cutting edge, state-of-the-art system that supports every client interaction, providing unparalleled sales results by our agents.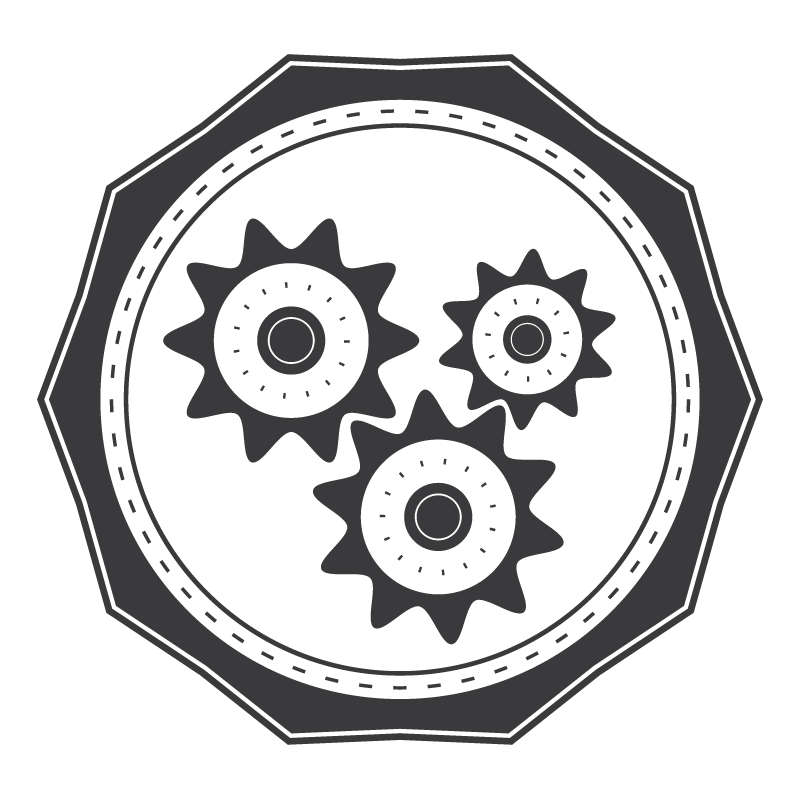 The PlusOne Method
The PlusOne Method is a unique process that enables a blueprint for success within every PlusOne employee. Our foundation is built by people that know success and have lived through adversity. Because our sales agents are used to winning in life, they believe in the method that brings out the best they have to offer.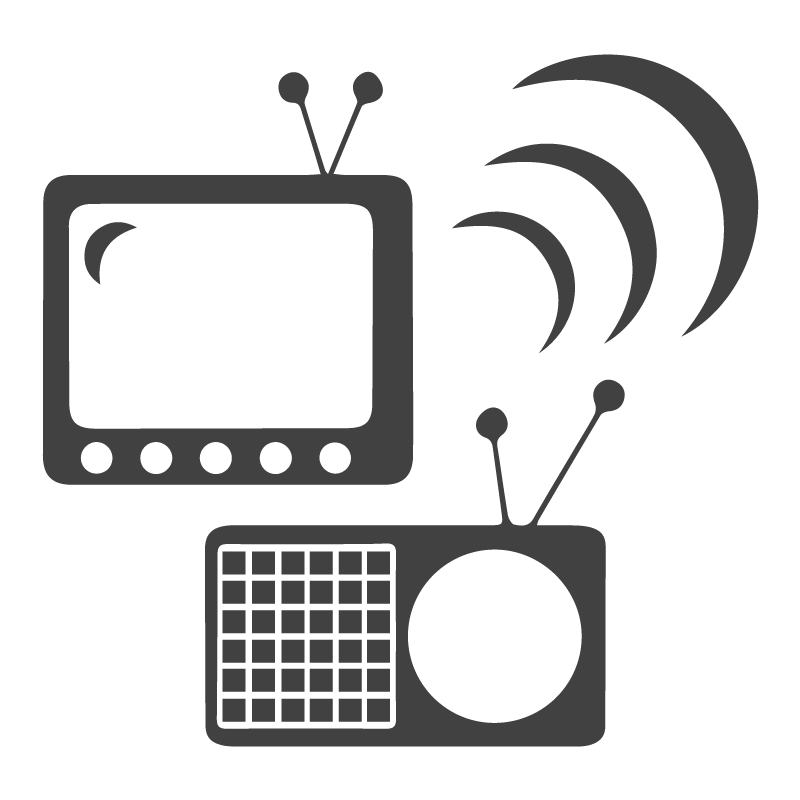 Direct Response
Our sales agents sell some of the world's most recognizable products.  Direct response is our area of specialty, and we engage at a deep level of interest in the brands we represent.  We even encourage our sales agents to purchase products for themselves in order to relate with the customers they are selling to.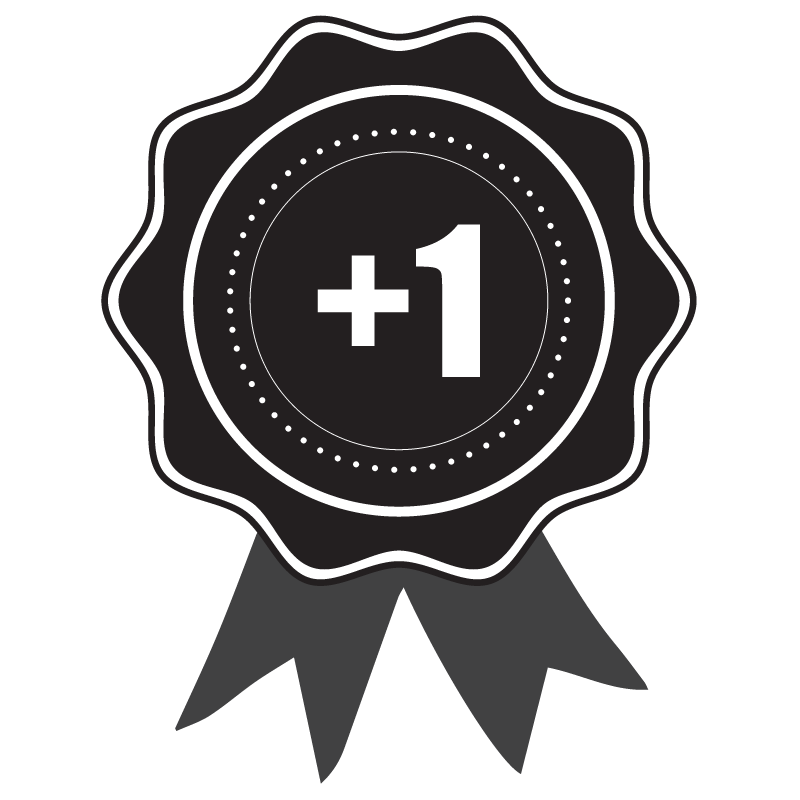 Conversion Care
PlusOne Conversion Care is more than a Customer Service desk. We are dedicated to your success and care about your customer and bottom line. Answering the phone and maintaining professionalism on a call is a given at PlusOne, but Customer Service is much more than that.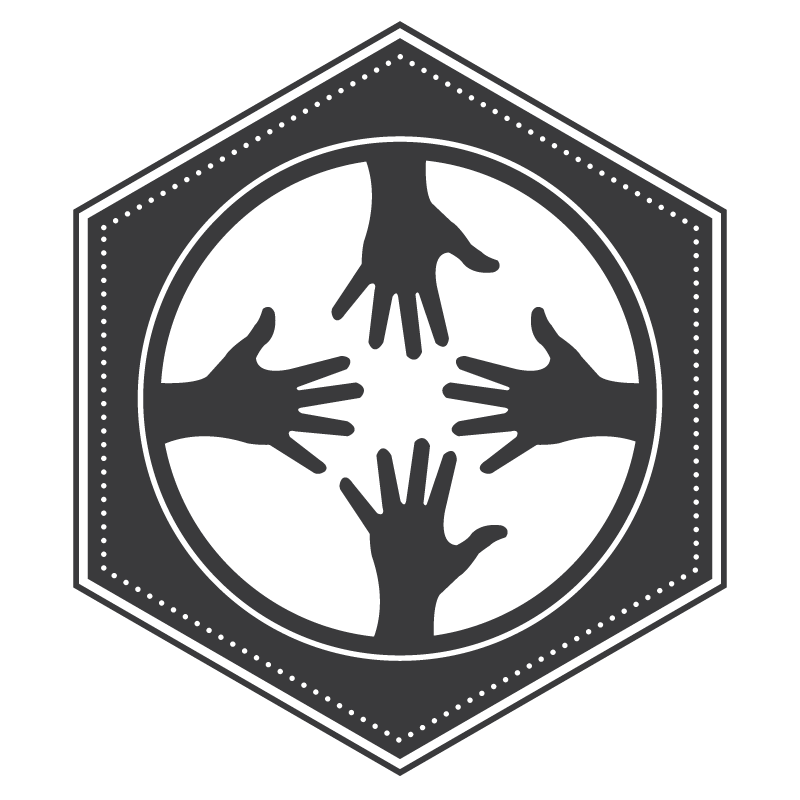 Campaign Care
Collaboration fosters advancement. At PlusOne, we partner with clients by collaborating from a sales perspective to develop campaigns that outperform. We care more because our success is directly tied to our client's bottom line.  Success is not independent; it is interdependent.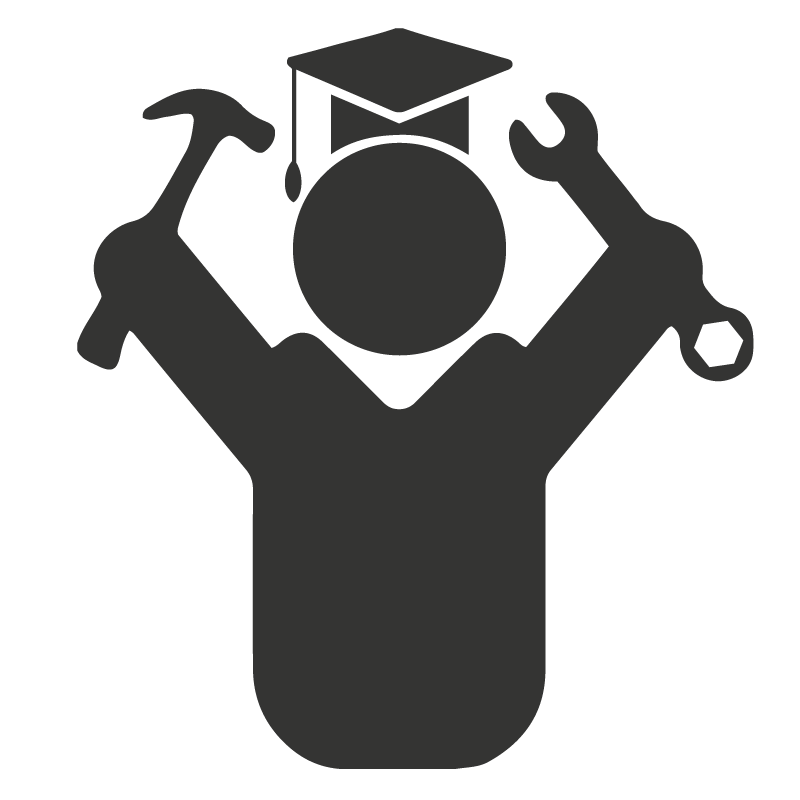 Our Training
The cornerstone of our success lies in the PlusOne Training system, which is a never-ending lifecycle. Each and every agent is trained and given sales tools that no other agent in the industry has access to. One of our key differentiators lies in the tools and systems that train our agents to be the absolute best.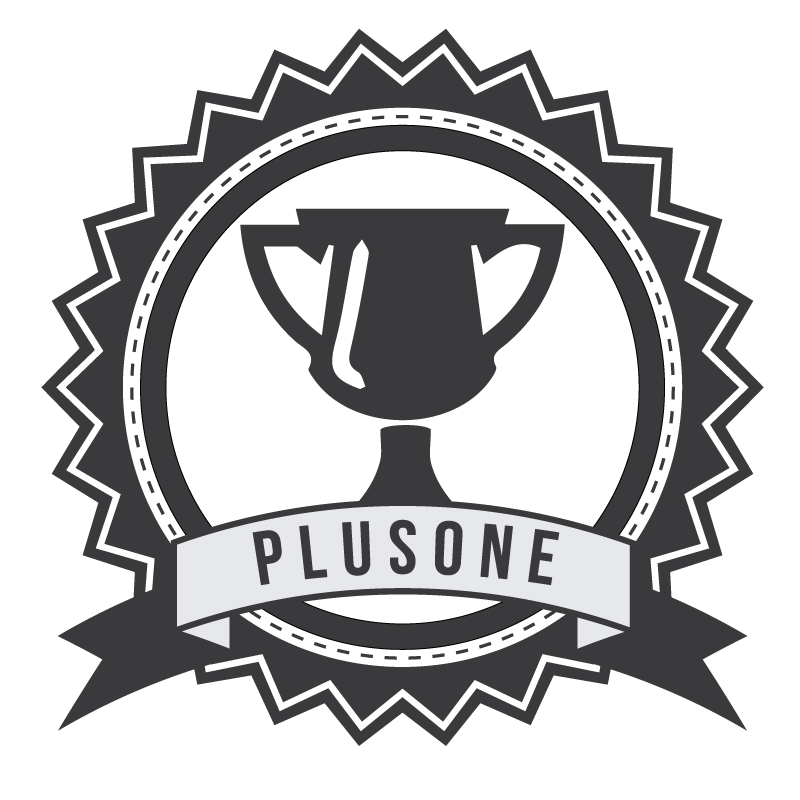 Our Performance
The bottom line is this: performance metrics and reports ALWAYS reveal that PlusOne converts more sales than any other call center in the business. The numbers never lie. No other sales center can match our performance and we are willing to go head to head with anyone to prove it.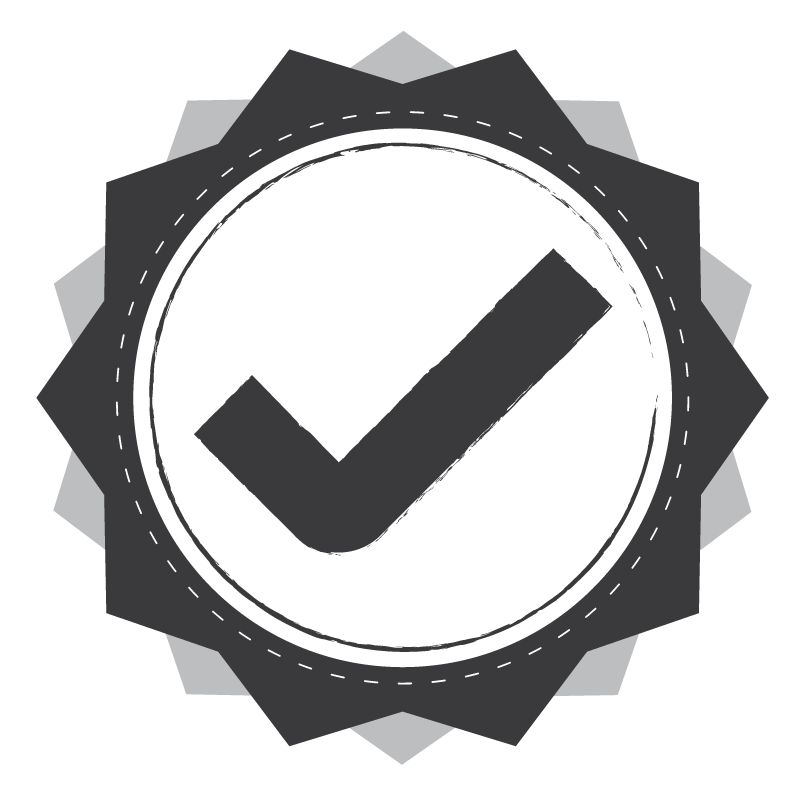 Our Guarantee
PlusOne provides free consultation with each client to develop the most effective scripts, offers, and sales strategies. Our mission is to provide the most capable, highly trained agents available within a highly scalable and quickly deployable model.